Batik Is So In: Our Fave Boutiques and How You Should Wear It With Modern Looks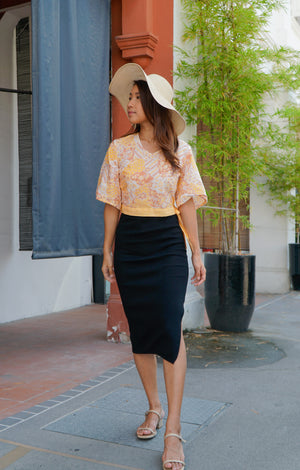 Indonesia's ancient art form gets a modern kick these days with innovative designers leading the batik revival.
Makerly SG is shaping the perception of batik fashion with modern silhouettes – think wrap dresses, ruffle sleeves and ribbon tie back tops – that are far from your basic batik styles.
Its brainchild, Ruth Lum, started altering her own clothes back in 2015 with a really basic sewing machine. Fast forward a few years and she has names such as Alyne Tamir from the Nas Daily Team and Singapore's Sportswoman of 2019, Martina Veloso, donning her SIA kebaya batik and maroon ribbon tops. Plus, she holds regular pop-ups, which she shares on her social media pages... (Read more)
Shop the collection here. 
---
Also in Press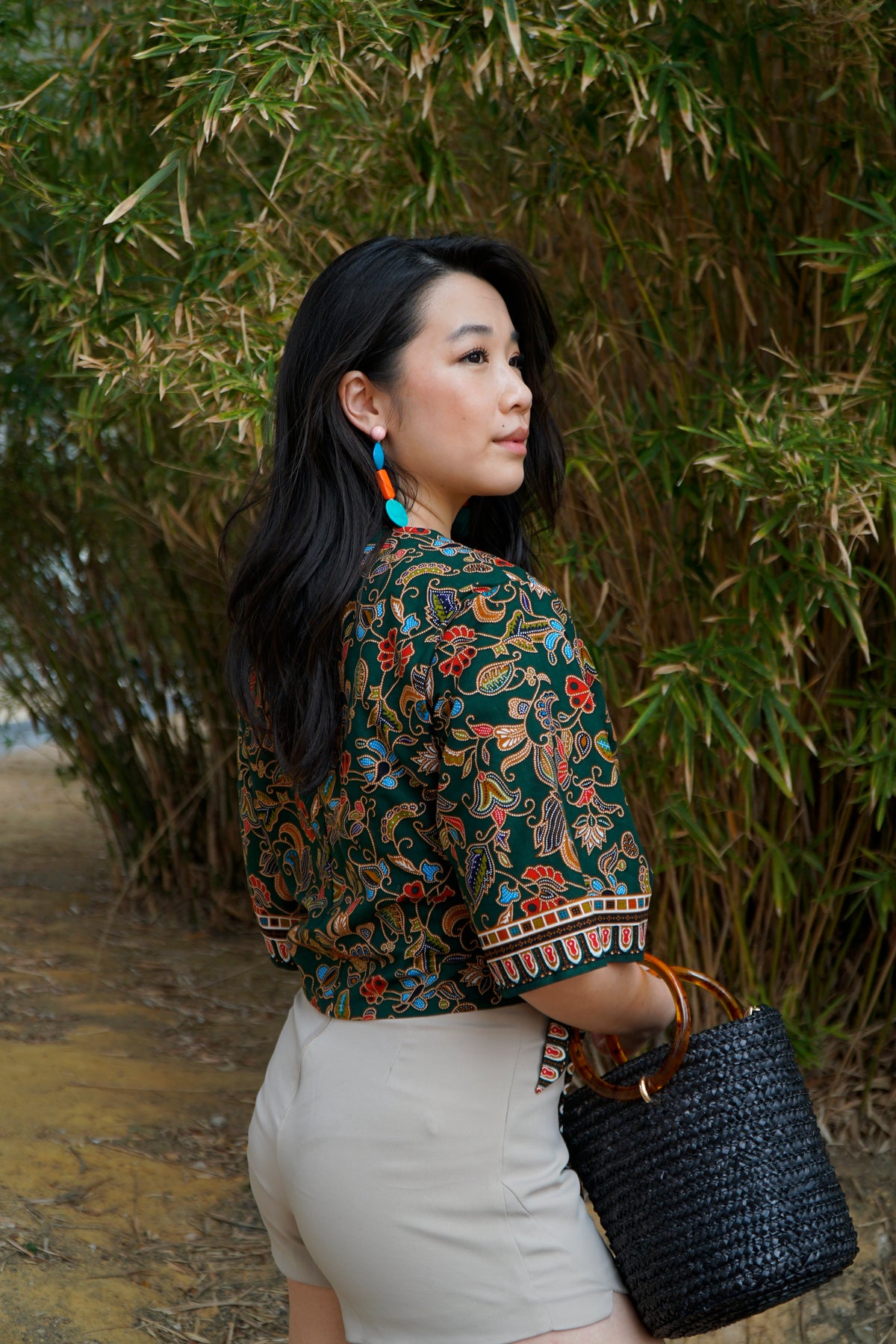 Local company Makerly SG, which tailors small-batch orders of handmade batik clothing, has been making a splash with its crop top made with a similar print as the one used in the airline crew's signature sarong kebaya uniform. 
(Read more)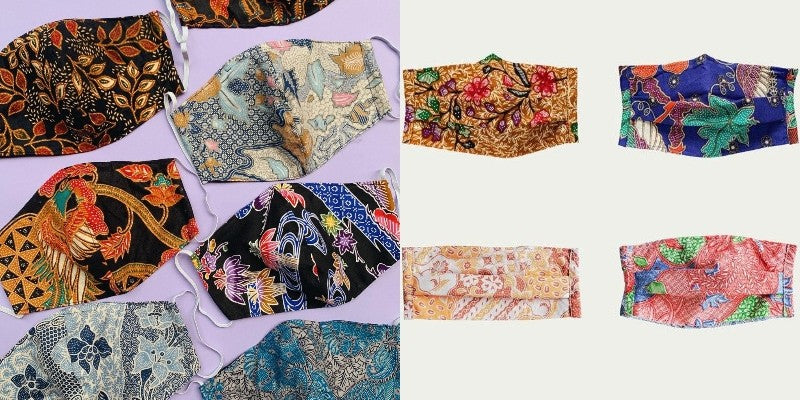 Makerly's masks are not only visually appealing but are also handmade from upcycled fabric offcuts... 
(Read more)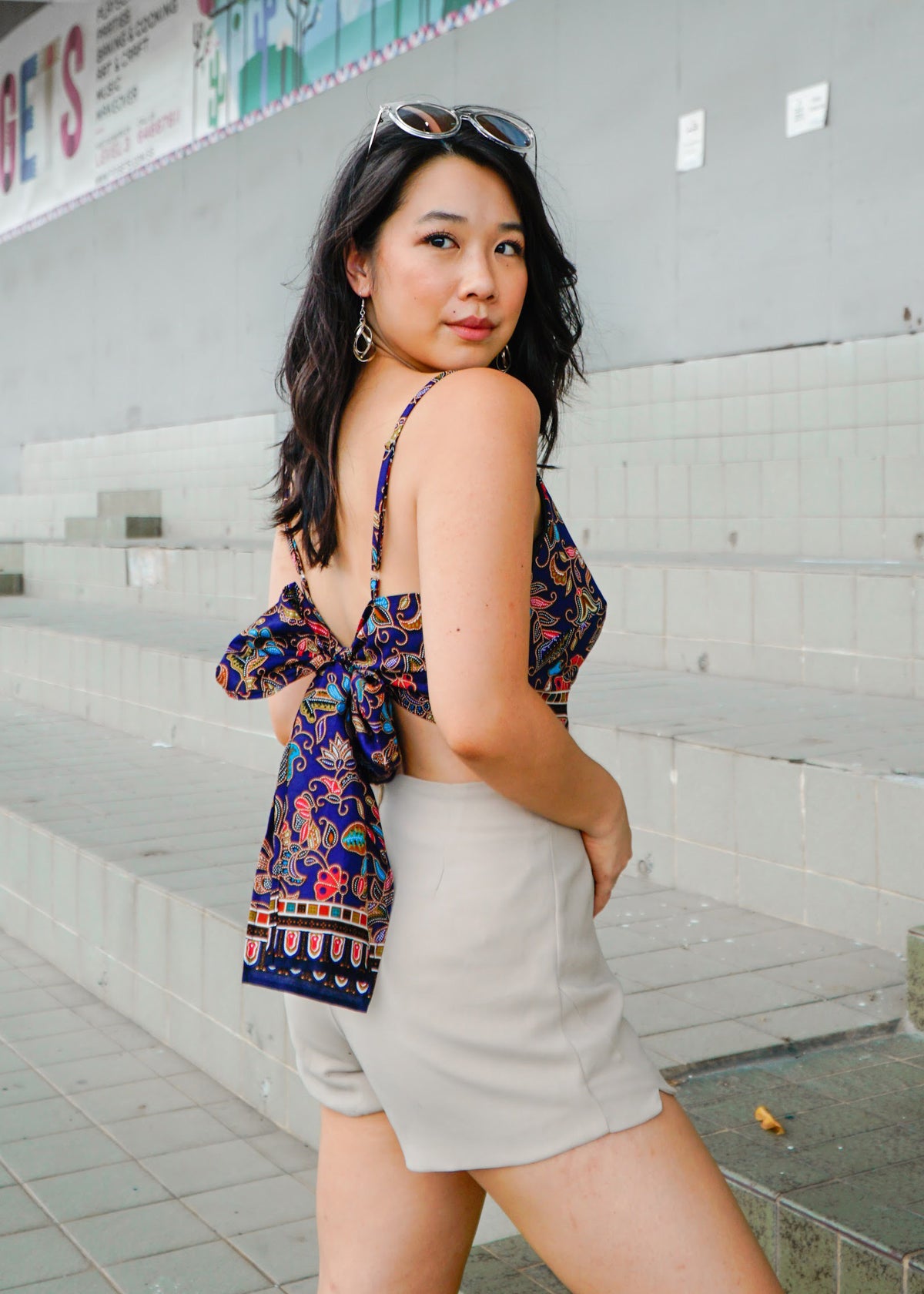 The iconic sarong kebaya has been worn by Singapore Airlines stewardesses for ages as a prominent staple since the 1970s. Now, you can wear the iconic print too! Makerly SG, a local fashion brand, has reimagined the distinctive air stewardess print and made it into beautiful modern batik wear... 
(Read more)