Finding the Perfect Fit – Batik Clothing for the Contemporary Woman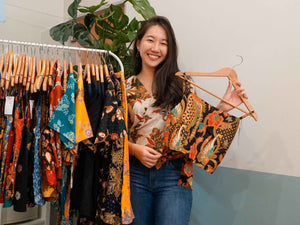 That seemingly-perfect dress on a mannequin turns out to be a tad too short, or perhaps the cute top on the racks fit a little too snugly. With every individual having a unique body shape, finding a perfect fit from stores that mass-produce clothing can be a near-impossible feat. 
This daily frustration faced by many women worldwide, including Xinyi, was the inspiration for her business – MakerlySG. MakerlySG is a tailored clothing brand which "transforms traditional Batik into modern styles for every body type". 
(read more)
---
Also in Press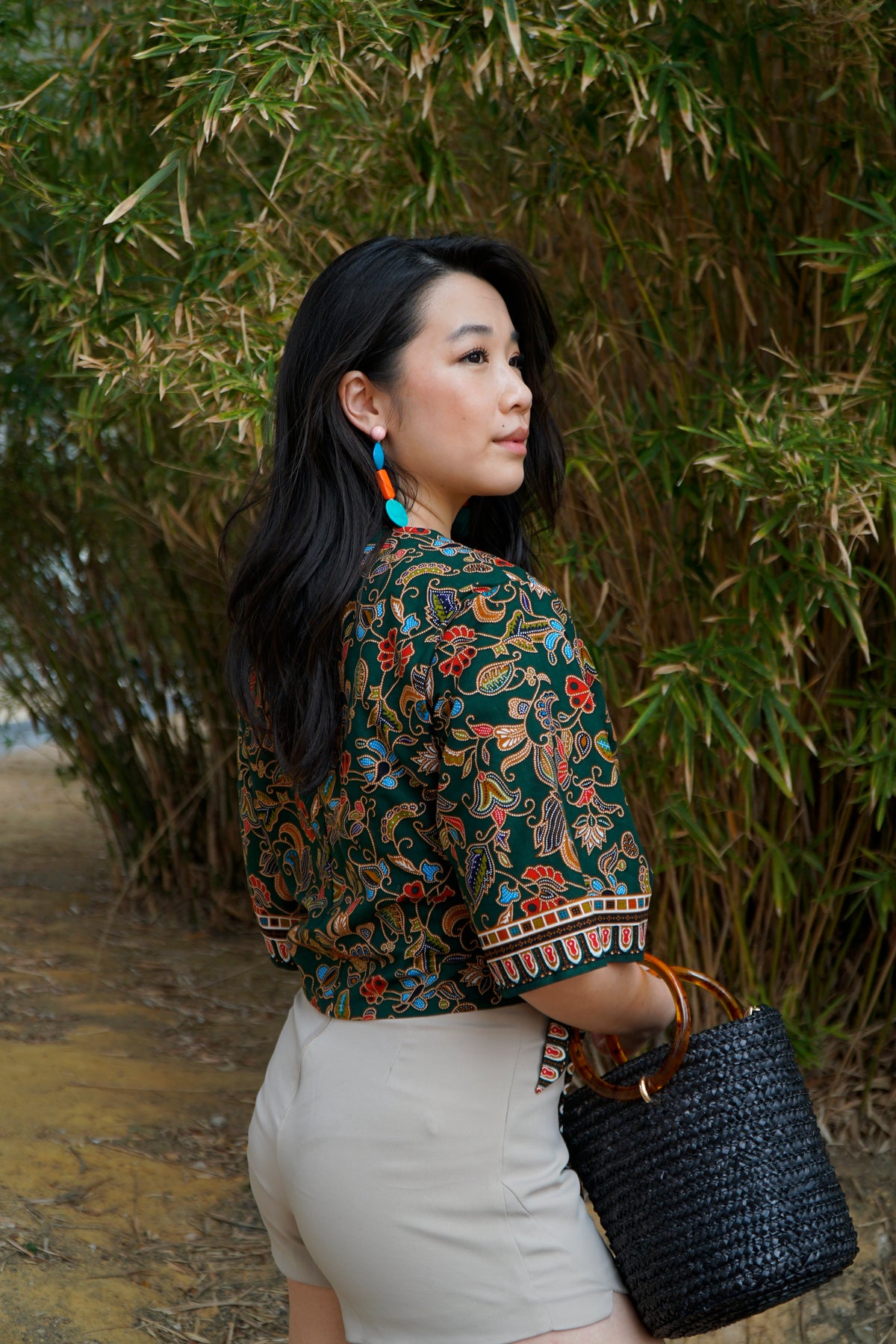 Local company Makerly SG, which tailors small-batch orders of handmade batik clothing, has been making a splash with its crop top made with a similar print as the one used in the airline crew's signature sarong kebaya uniform. 
(Read more)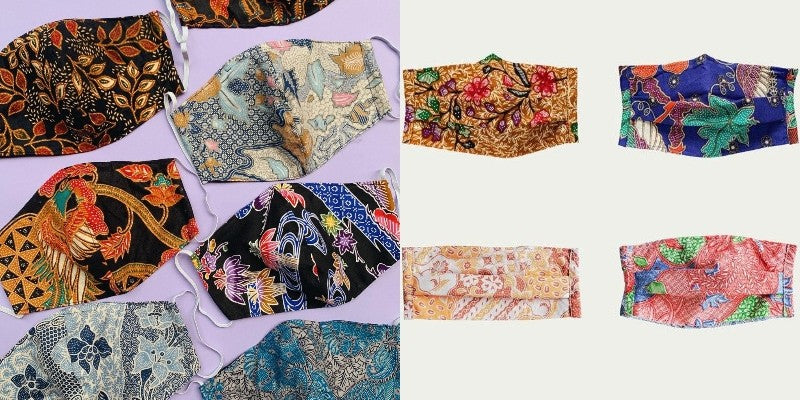 Makerly's masks are not only visually appealing but are also handmade from upcycled fabric offcuts... 
(Read more)
Indonesia's ancient art form gets a modern kick these days with innovative designers leading the batik revival... (Read more)