MakerlySG Refashions SIA Uniforms And Other Traditional Wear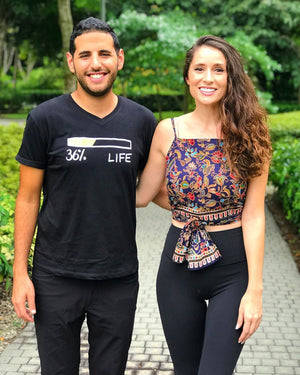 As far as fabric designs are concerned, little is as representative of our region as Batik.
Yet over the years, it has become increasingly rare to see someone dressed in Batik clothing, or even Batik-inspired apparel here in Singapore.
The folks behind Makerly SG – a local company that specialises in tailoring modern Batik clothing – are trying to change that... (Read more)
Shop the collection here.
---
Also in Press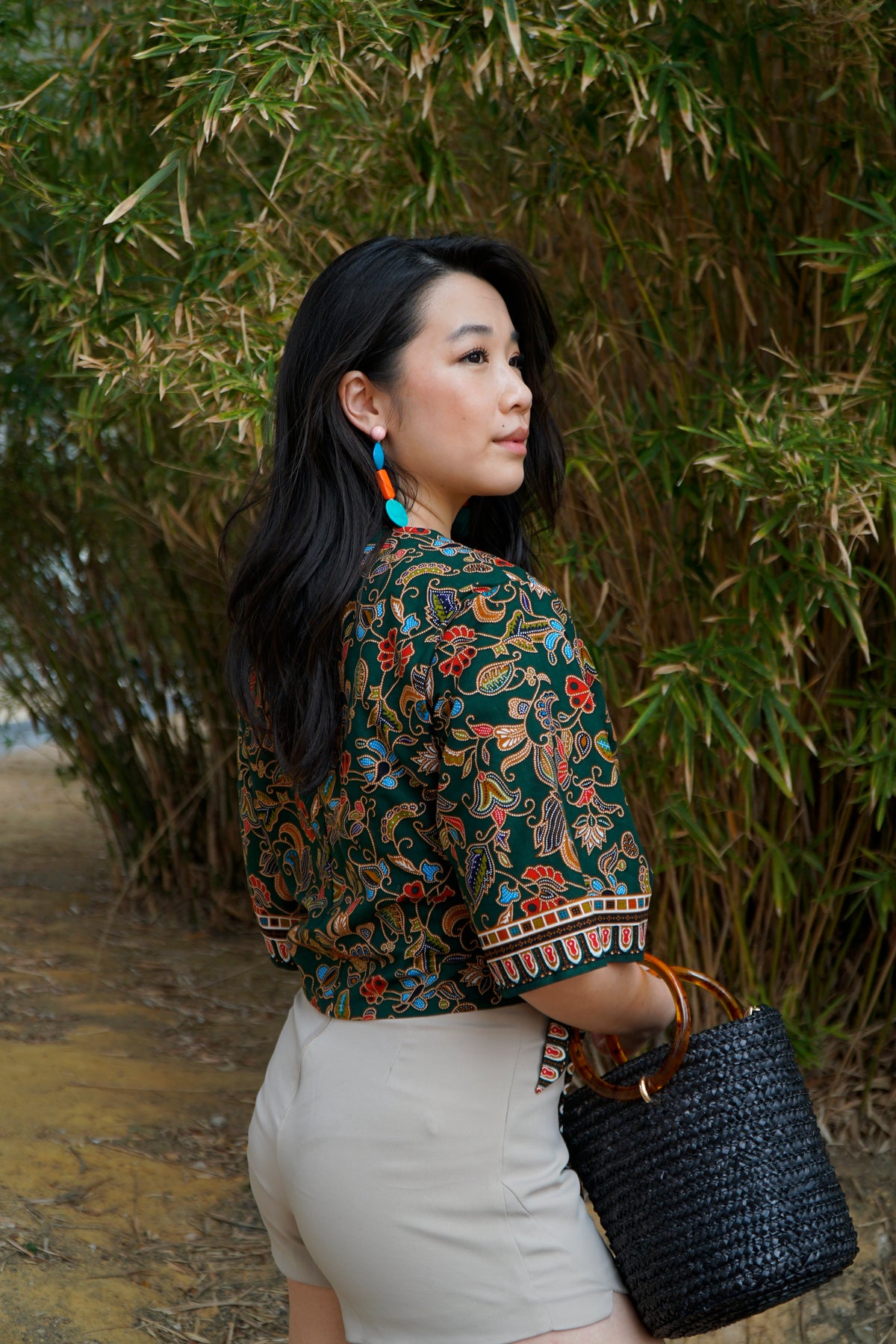 Local company Makerly SG, which tailors small-batch orders of handmade batik clothing, has been making a splash with its crop top made with a similar print as the one used in the airline crew's signature sarong kebaya uniform. 
(Read more)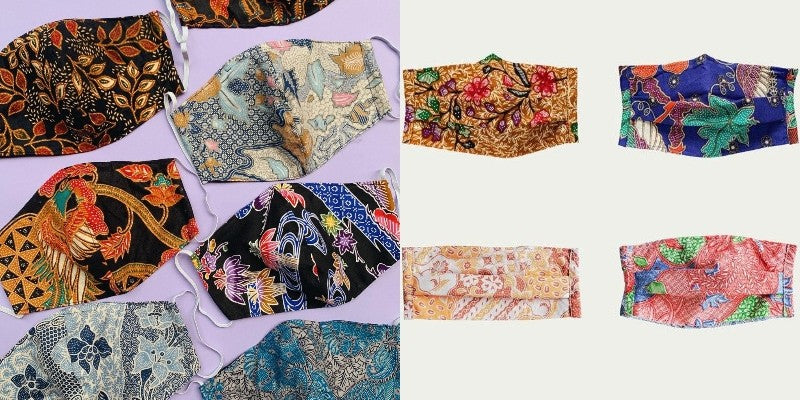 Makerly's masks are not only visually appealing but are also handmade from upcycled fabric offcuts... 
(Read more)
Indonesia's ancient art form gets a modern kick these days with innovative designers leading the batik revival... (Read more)